A fast, fun read
Read and share our books with your friends and family.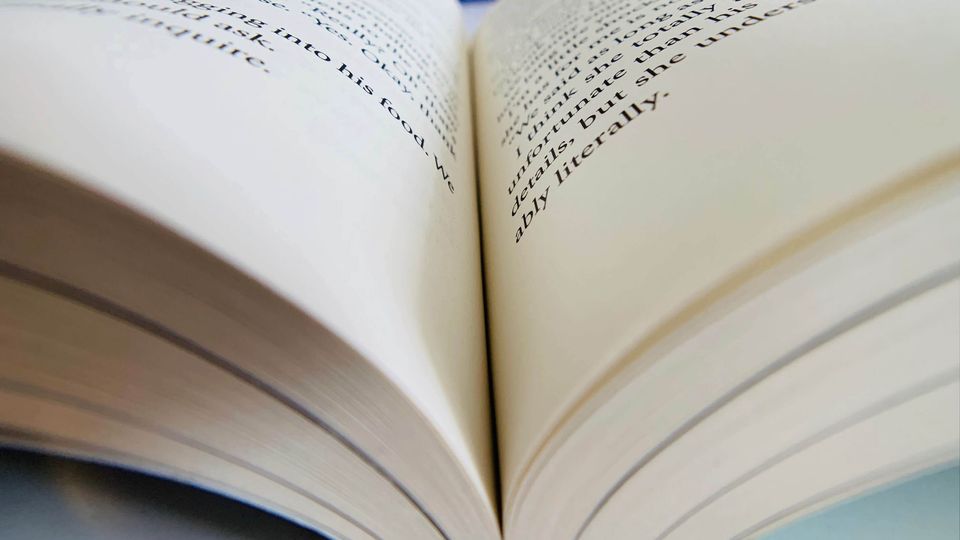 We like short chapters, and our readers seem to as well! We love hearing from reluctant readers and those who binge-read our books, eager for the next one.
These are the perfect books for moms and dads, teenagers or young adults, or anyone seeking an enjoyable, engaging, and exciting mystery series.
Designed in Saskatchewan, Printed in Canada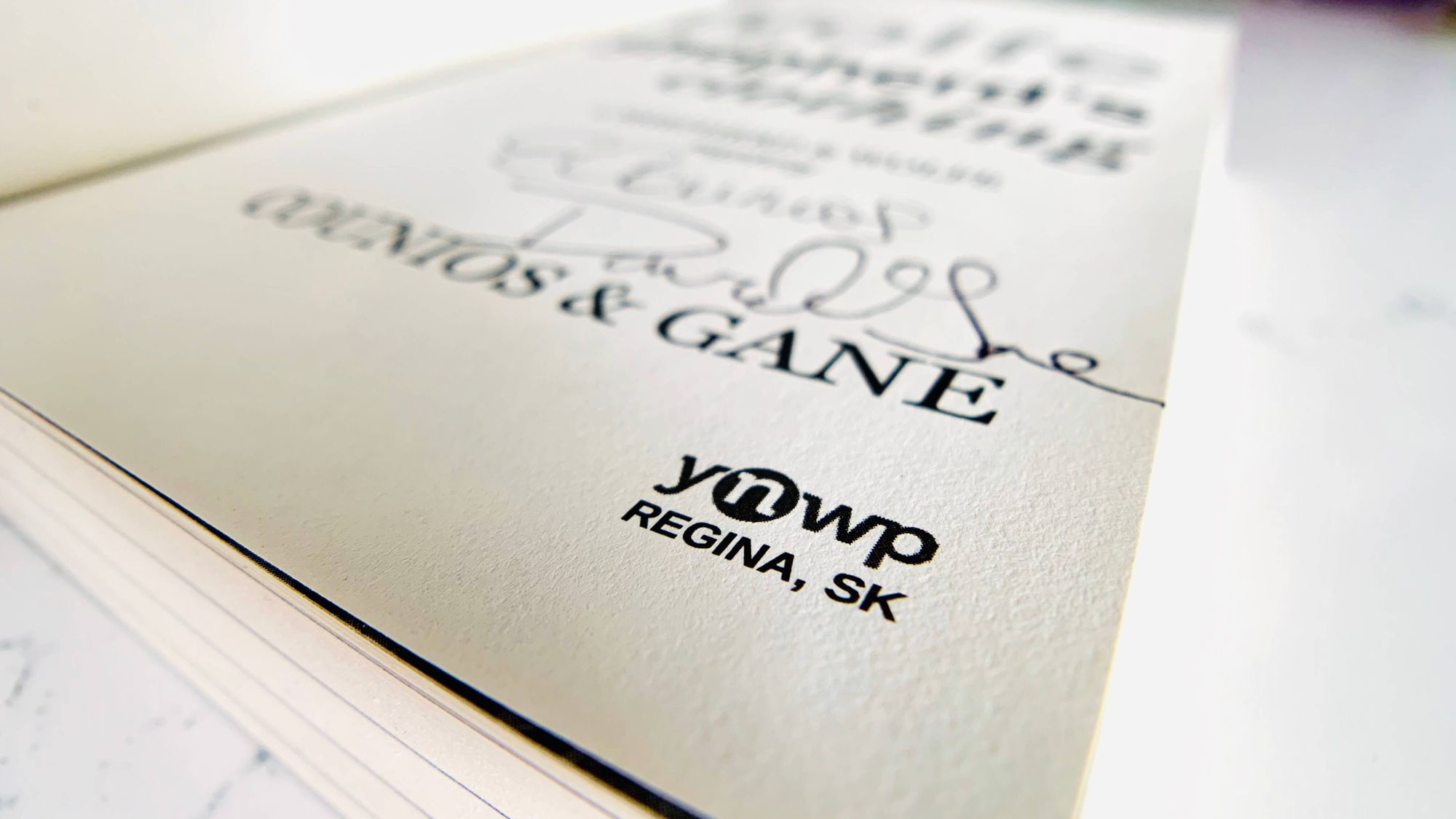 We proudly work with Heather Nickel of Your Nickel's Worth Publishing who edits, designs, and publishes our books. And Friesens Printer is committed to the craft of building amazing books with you in mind.
Internationally-Award Winning
Wolfe in Shepherd's Clothing
Shepherd's Watch
Along Comes a Wolfe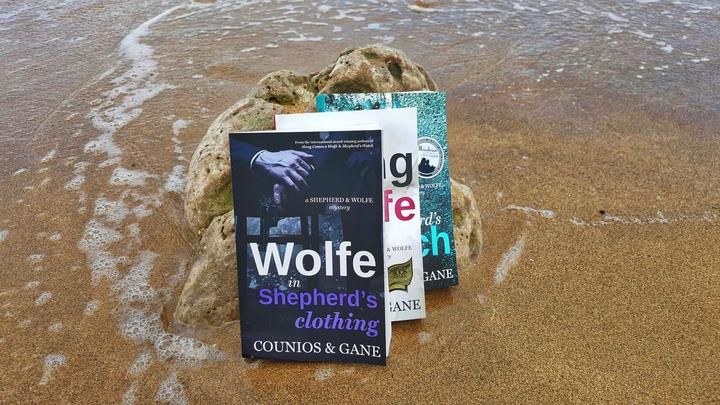 No DRM
That means "without digital rights management." Once you buy our e-books, you get to share them with whomever you want. So give us to your friends and family. We know they'll love you for it.
The choice is yours
Want a hassle-free ebook or better shipping rates? Here is our list of other places to buy our books.
Be Prepared
Everyone loves a mystery, but as a parent, educator, librarian, or even as an impressionable reader yourself, no one wants to encounter any unpleasant surprises.
Share us with your friends and family.