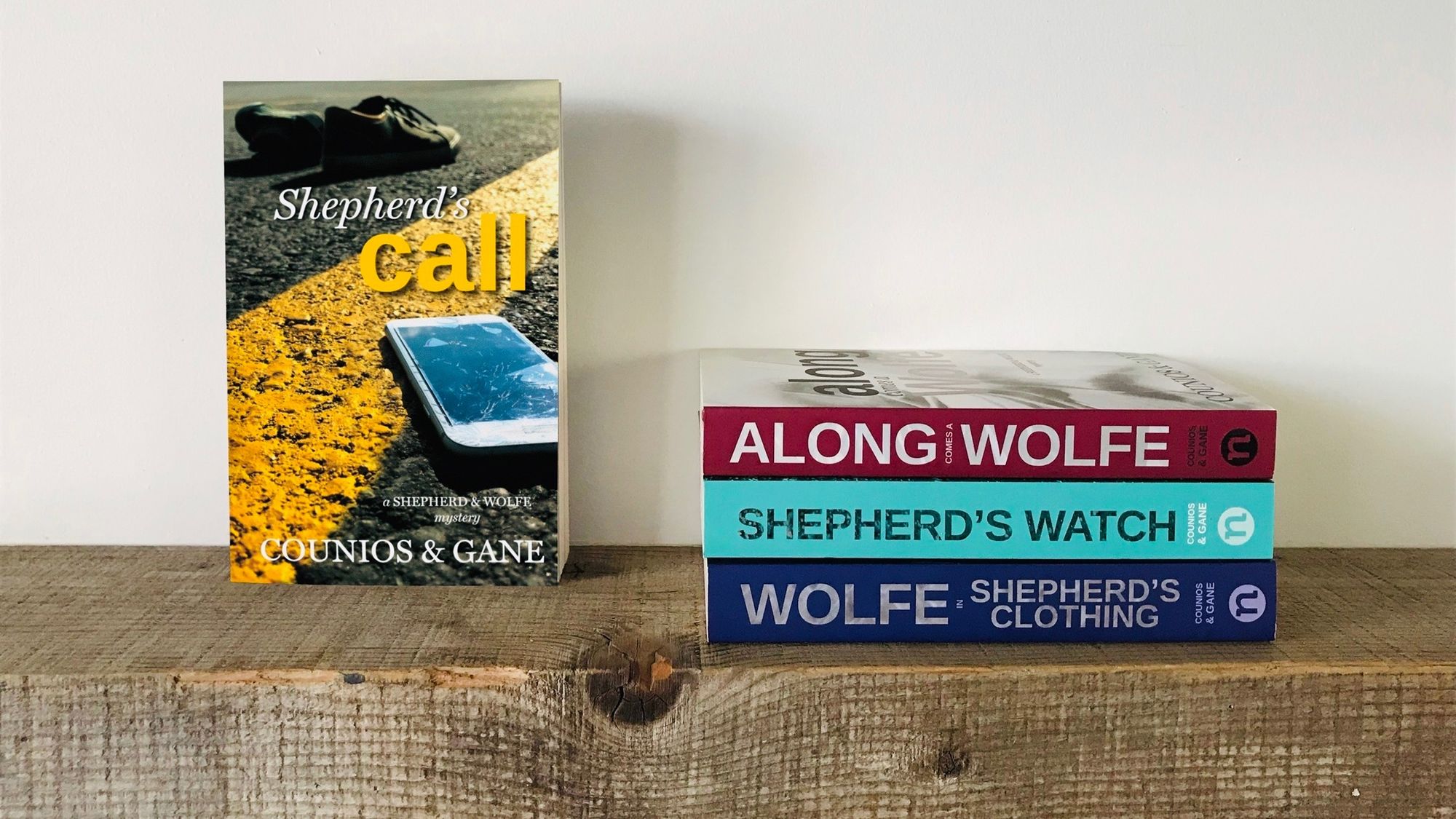 "The pages turned and burned until the end. Then we wanted more."
— Terry Fallis, Suzannah Showler, and Caroline Yu
"The authors have created a pair of young sleuths who could be direct descendants of Holmes and Watson."
— Billings Gazette
"Counios & Gane have mastered the art of the short chapter."
— Resource Links
David The holidays are approaching, and we're selling our books at three craft markets over the next few weeks. Next to writing stories, getting out and meeting readers is one of our favorite things. We like talking and learning about the stories everyone is reading, and when a fan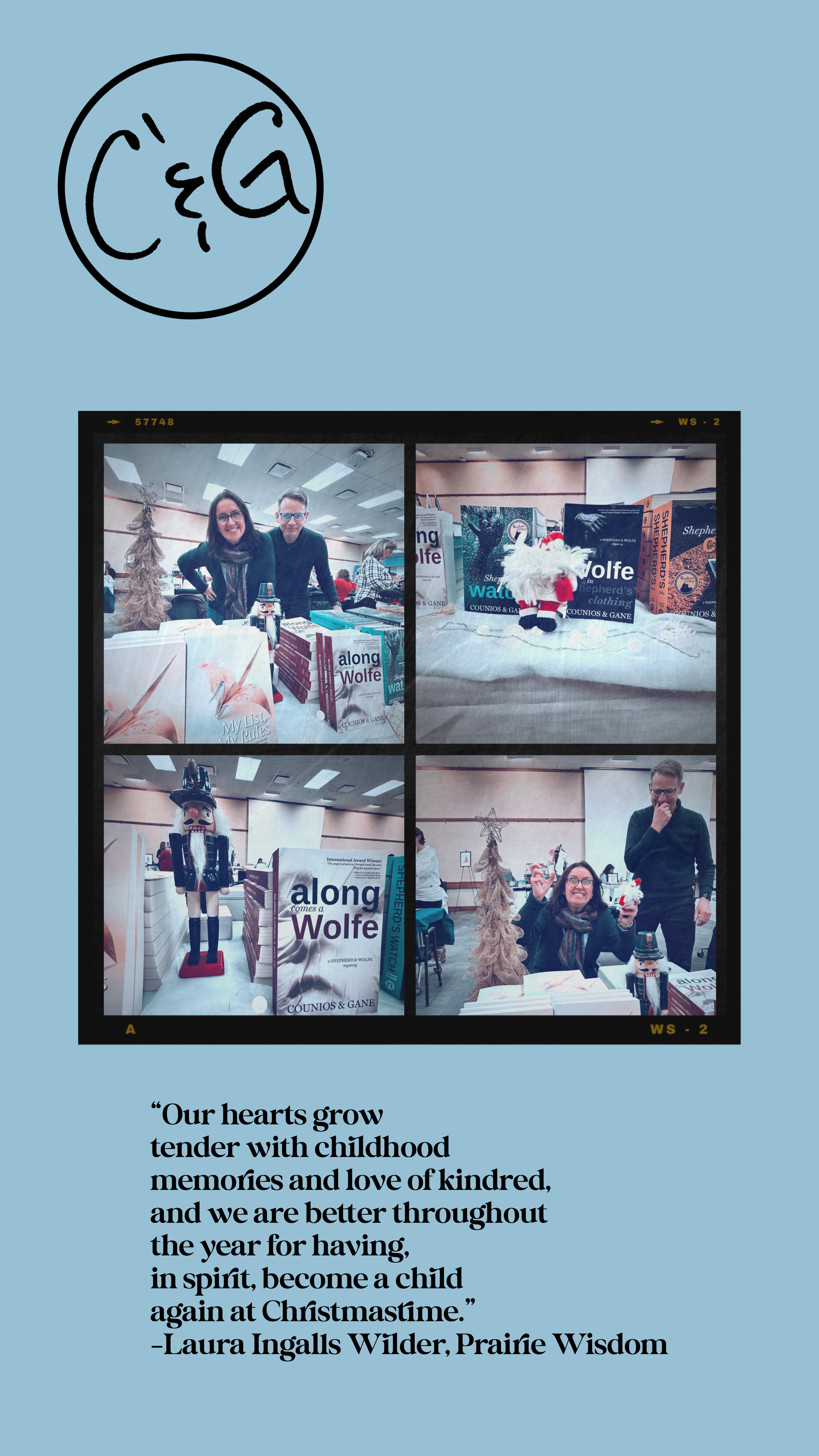 More chances to buy our books.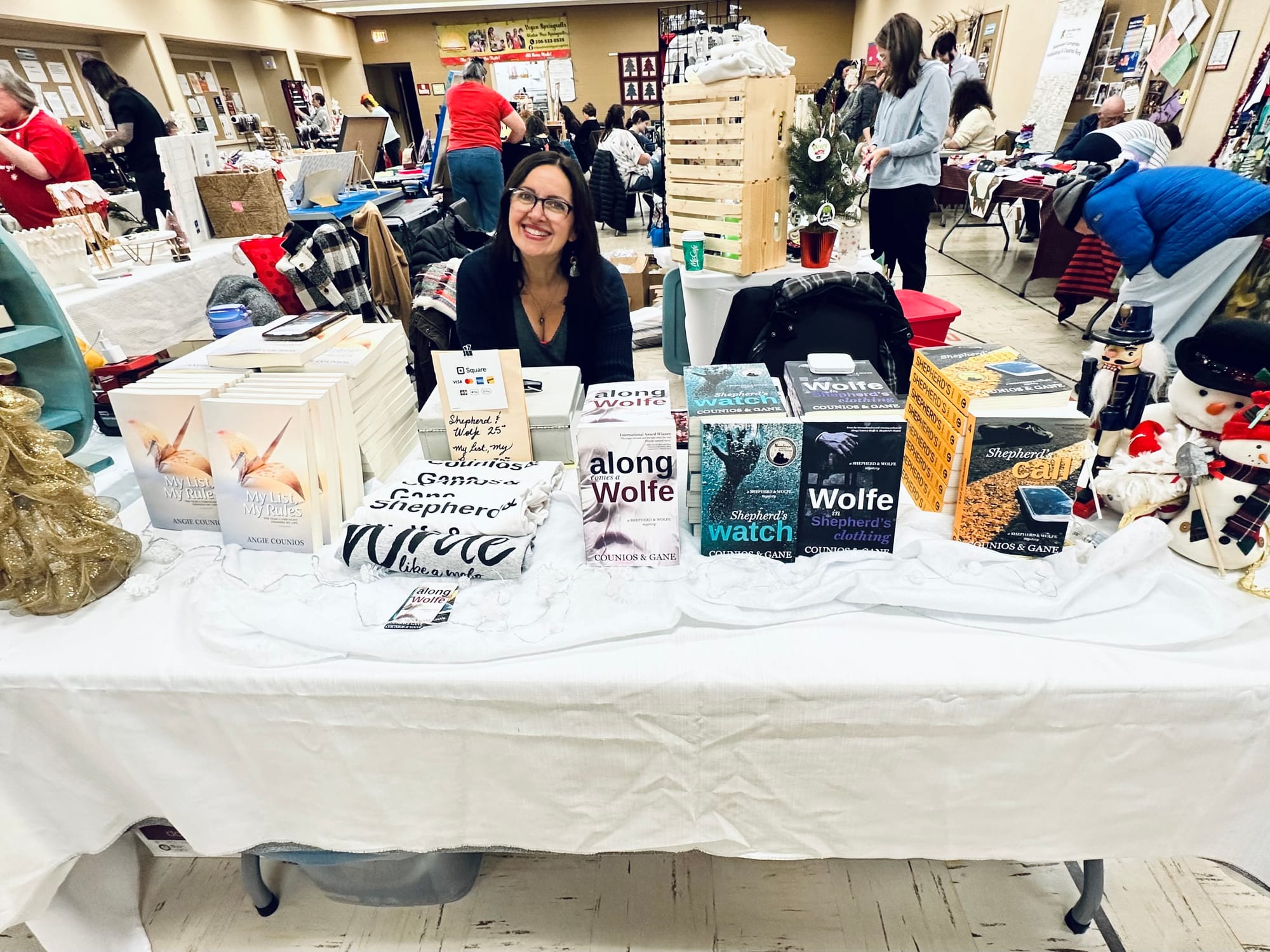 We'll be selling our books (including Angie's new one) at the 2023 Cathedral Holiday Craft Market. The event is this weekend, Saturday, November 18, 2023, from 10:00 AM – 4:00 PM. We'll be located at the Westminster United Church at 3025 13th Avenue. It's a perfect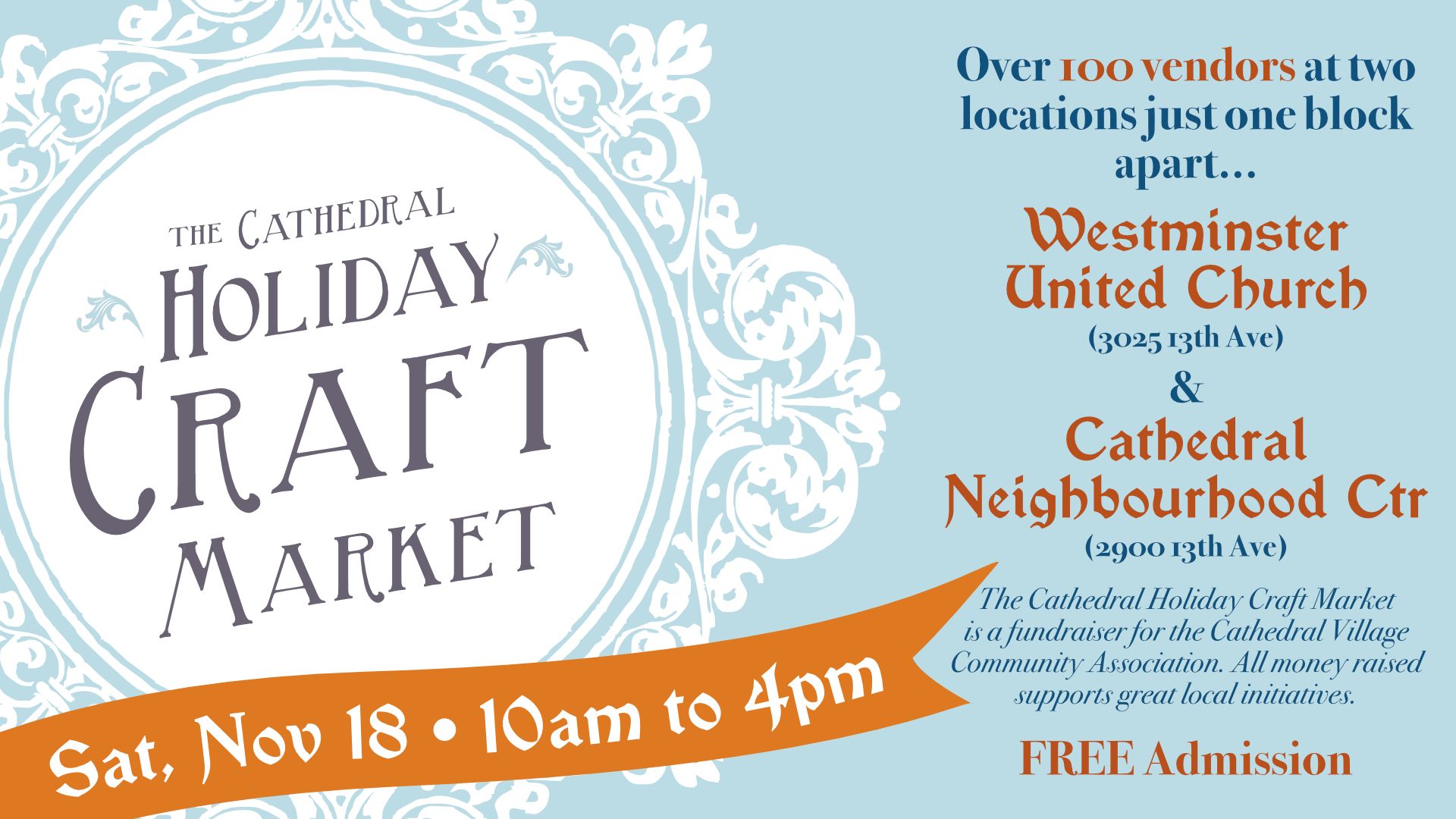 Counios & Gane Newsletter
Join the newsletter to receive the latest updates in your inbox.