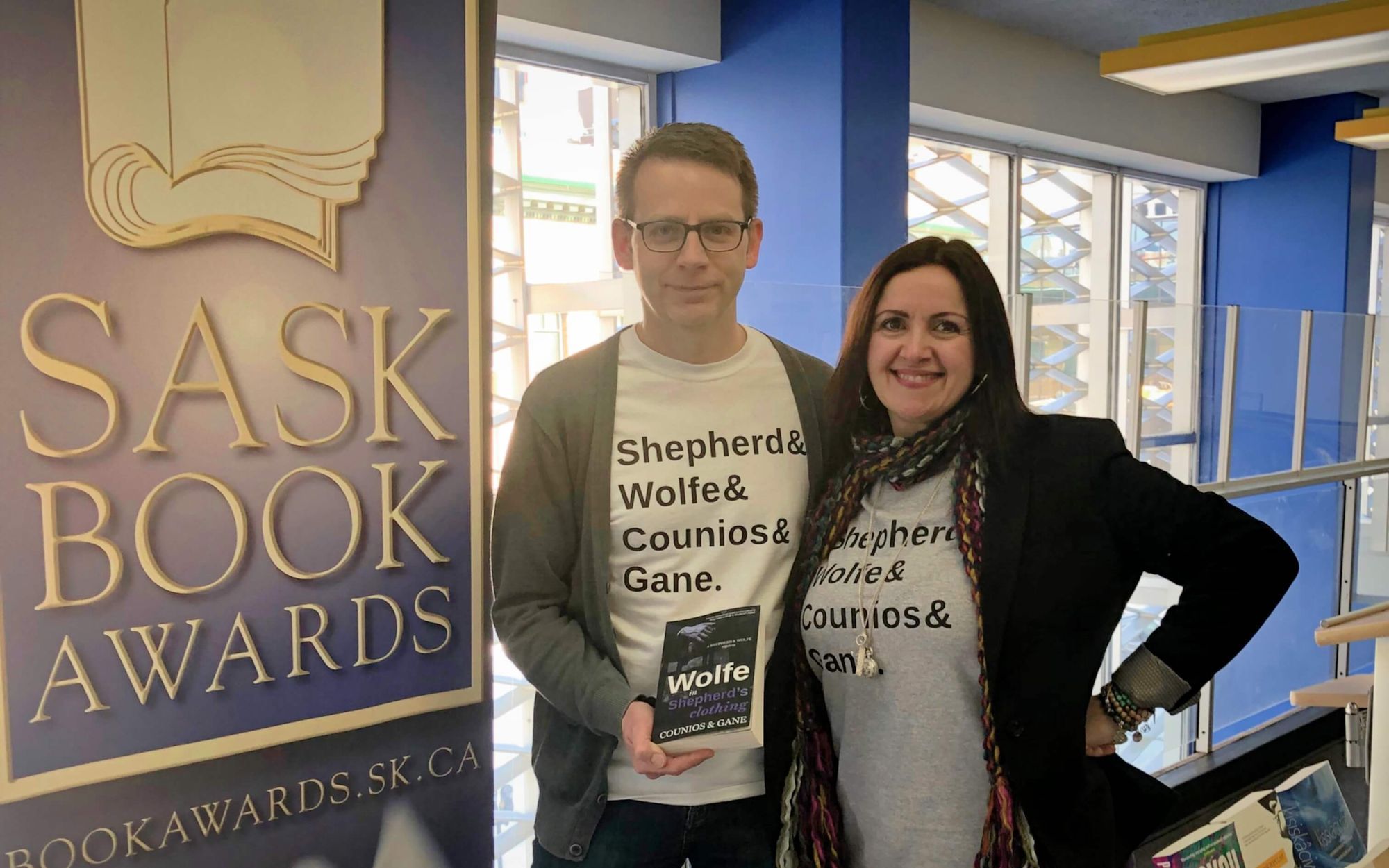 Playing Detective
Chances are, the reason you're reading this is that you already know who we are, or something about our series of books has piqued your interest. Either way, we're glad you're here! We hope you enjoy a good yarn as much as we do. You are the reason we do this. We like to entertain and amuse and give you "all the feels."
We've been in each other's lives since 1996.
As long-time writers, and like-minded in-laws (David married Angie's sister), we first began collaborating back in 2008, crafting screenplays in a variety of genres.
Eventually, we came around to the idea of producing something that would appeal to younger mystery fans, a decision influenced by our respective roles as a high school teacher (Angie), and father of two voracious readers (David). We consciously set our sights on writing in a style that would appeal to teens as well as parents with a penchant for crime fiction.
We love writing stories you can dig into, read fast, and enjoy. The kind that take you on a journey and give you an experience.
In 2015 we took a stab at writing a macabre detective story with a more general audience in mind. The result was our first Shepherd and Wolfe novel.
Like our titular heroes, we are motivated by curiosity and the allure of the unknown. There is something quite satisfying about the unravelling of a mystery, even if it is one of our own creations.
We're always in pursuit of our next story.
Outside the world of the page, we've managed a few escapades of our own. Together we have travelled around Greece (twice), climbed a mountain, and driven through the middle of a tornado storm. We even managed to live in the same house for several years and remain on friendly terms, no small feat for two dedicated writers.
Angie Counios
Angie teaches by day and writes film scripts and fiction the rest of the time. When she's not teaching or writing, she's packing a bag for another adventure, completing a goal list, playing with her camera, or practising yoga.
Find her on her blog | Twitter | Instagram | Goodreads | Tumblr
David Gane
David writes fiction but has also composed film scripts, poetry, plays, and academic film reviews. He occasionally teaches screenwriting at the University of Regina and recently was the writer in residence at the Regina Public Library.
Find him on his website.
---
Following the Good Leads
If the past few years have taught us anything, it's that the most rewarding journeys are the result of connecting with the right people. For us, the writing process is rarely a solitary pursuit. We couldn't have done this without our reliable go-to team:
Kate (sister and wife) for keeping us organized and on-task, and Anna and Peter (David's kids) for being our first readers.
Heather Nickel (YNWP) editor and publisher extraordinaire.
Friesens Printers, our amazing printer.
And of course, our many friends within the Saskatchewan writing community.
A Little Payback
Whether you ordered from us online or we met at a book signing, your support, positive reviews, and enthusiasm mean the world to us. Please share our books with your friends and family.
Nothing beats meeting someone who cares about our characters as much as we do.
The adventure continues, so stay tuned for more updates. And many thanks!
---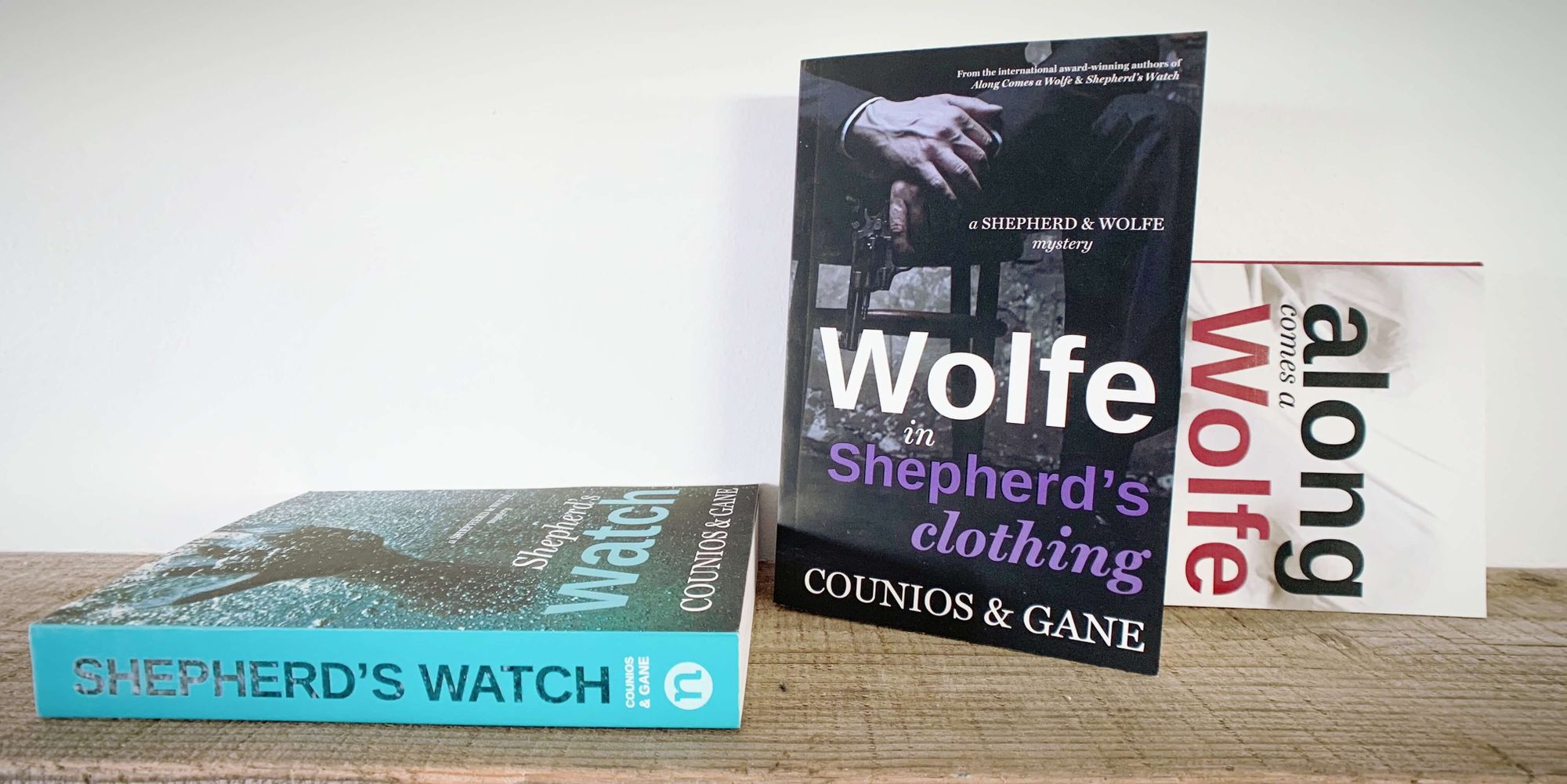 ---