Angie Counios and David Gane are the internationally award-winning co-authors of the Shepherd & Wolfe mysteries, about two teenage boys who stop serial killers across Canada. Counios and Gane have known each other for over 25 years, first as in-laws when David married Angie's sister, and now as writing partners who have collaborated together on screenplays and novels since 2003.
---
About the Writers
Angie Counios
Angie teaches by day and writes film scripts and fiction the rest of the time. When she's not teaching or writing, she's packing a bag for another adventure, completing a goal list, playing with her camera, or practising yoga.
Find her on: Blog | Twitter | Instagram | Goodreads | Tumblr
David Gane
David writes fiction but has also composed film scripts, poetry, plays, and academic film reviews. He occasionally teaches screenwriting at the University of Regina and recently was the writer in residence at the Regina Public Library.
Find him on: Website
---
Shepherd & Wolfe Mysteries
Tony Shepherd and Charlie Wolfe are two high school students who have a special fascination with pursuing clever psychopaths.
Shepherd's Call
Wolfe in Shepherd's Clothing
Shepherd's Watch
Along Comes a Wolfe
Talking Points
The Shepherd & Wolfe Mysteries are an internationally-award winning series.
They are the first four books of a five book series. The final one will come out in 2023.
The first three novels occur in Saskatchewan, including the city of Regina and a lake up north. The final two books take place across Canada.
Although written for young adults, this mystery series has attracted a strong adult audience.
Readers appreciate our tight, short chapters (often 1-4 pages long), helping them 'binge-read."
The short chapters also help parents of reluctant readers, teenagers who must be encouraged to pick up a book to read.
The books are available internationally. Find links to all our books on our website.
Along Comes a Wolfe
Tony Shepherd's life is pretty much figured out: he's got a good family, he's popular at school, and he's a basketball star. But when his girlfriend disappears, he enlists the help of Charlie Wolfe, a wise-ass troublemaker from "the wrong side of the tracks" who's always willing to break the rules to get results.
But Charlie's investigations aren't always legal, so when another missing girl is found dead, Tony must decide whether doing right might sometimes mean doing wrong. Together, Shepherd and Wolfe must find a ruthless killer and stop him before someone else dies.
Shepherd's Watch
After the unbelievable events of last fall, Tony could use a break. But his relaxing family summer at the lake crashes to a halt when Charlie arrives at the cabin after a local man goes missing.
But nothing is ever simple when Charlie's around, and soon the boys are again caught in a dark tangle of violence and danger. If they're not careful, their search could bring harm to more than just themselves... Can Tony protect his family and keep Charlie out of trouble?
Wolfe in Shepherd's Clothing
When Charlie winds up homeless, Tony's family takes him in. But Tony's parents have one request: No more mysteries! The boys want to keep their word ... but someone is leaving dismembered bodies around the city and Detective Gekas is asking what they know.
Soon, Tony and Charlie are caught in a labyrinth of lies and death—and not everyone is as they seem. Can the boys escape unscathed or will someone they care about end up dead?
Shepherd's Call
Charlie Wolfe vanishes from Tony Shepherd's high school graduation, leaving only a cryptic message asking for help.
On his own, Tony must summon all the skills he's learned over the years to find his friend. He'll leave the safety of home and family to face off against old foes and uncover the truth of Charlie's disappearance.
But things are more complicated and dangerous than he realizes, and he'll have to choose just how far he's willing to go to save his friend.
---
Cover and Press Images
Downloadable Files
Book Fact Sheets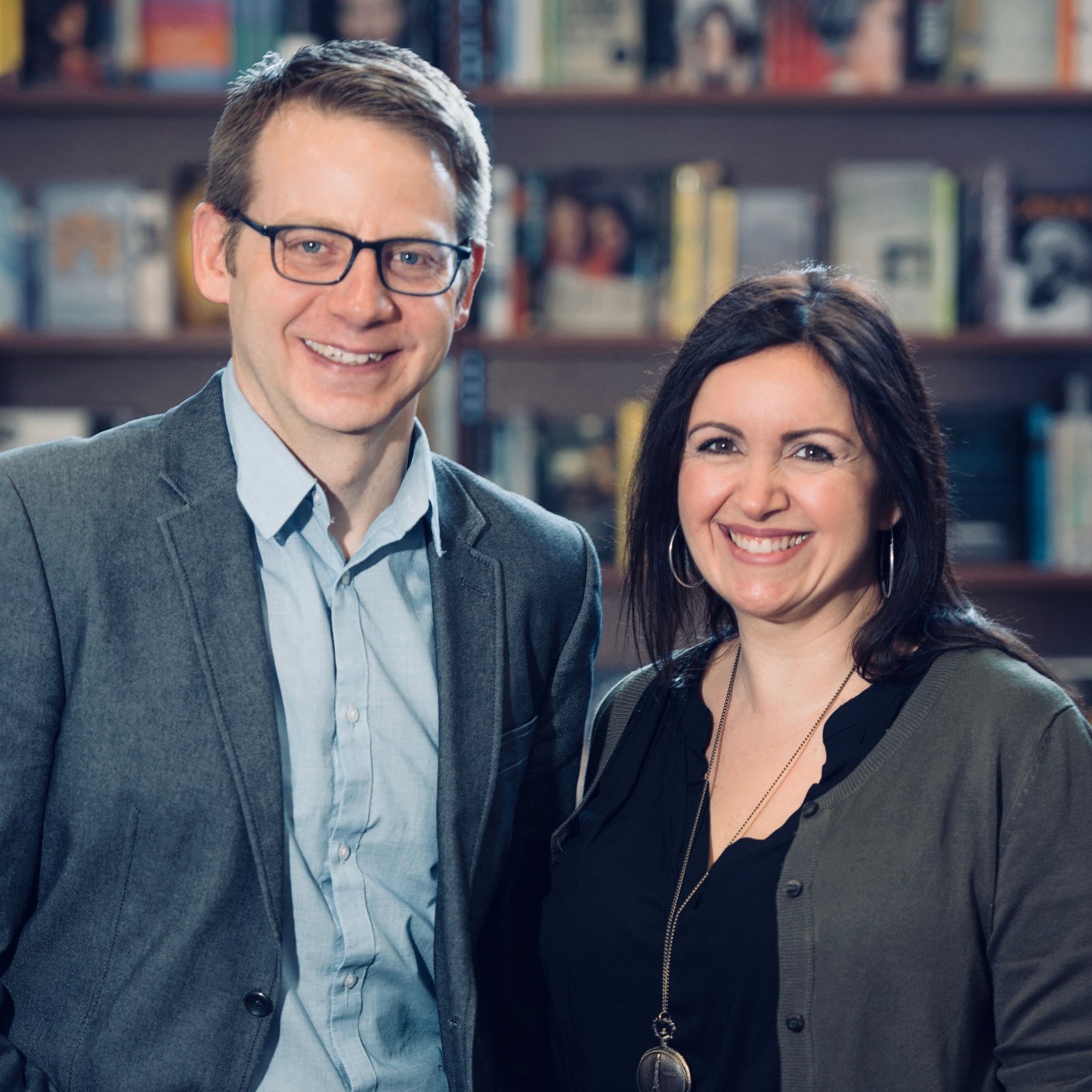 Downloadable Files
---