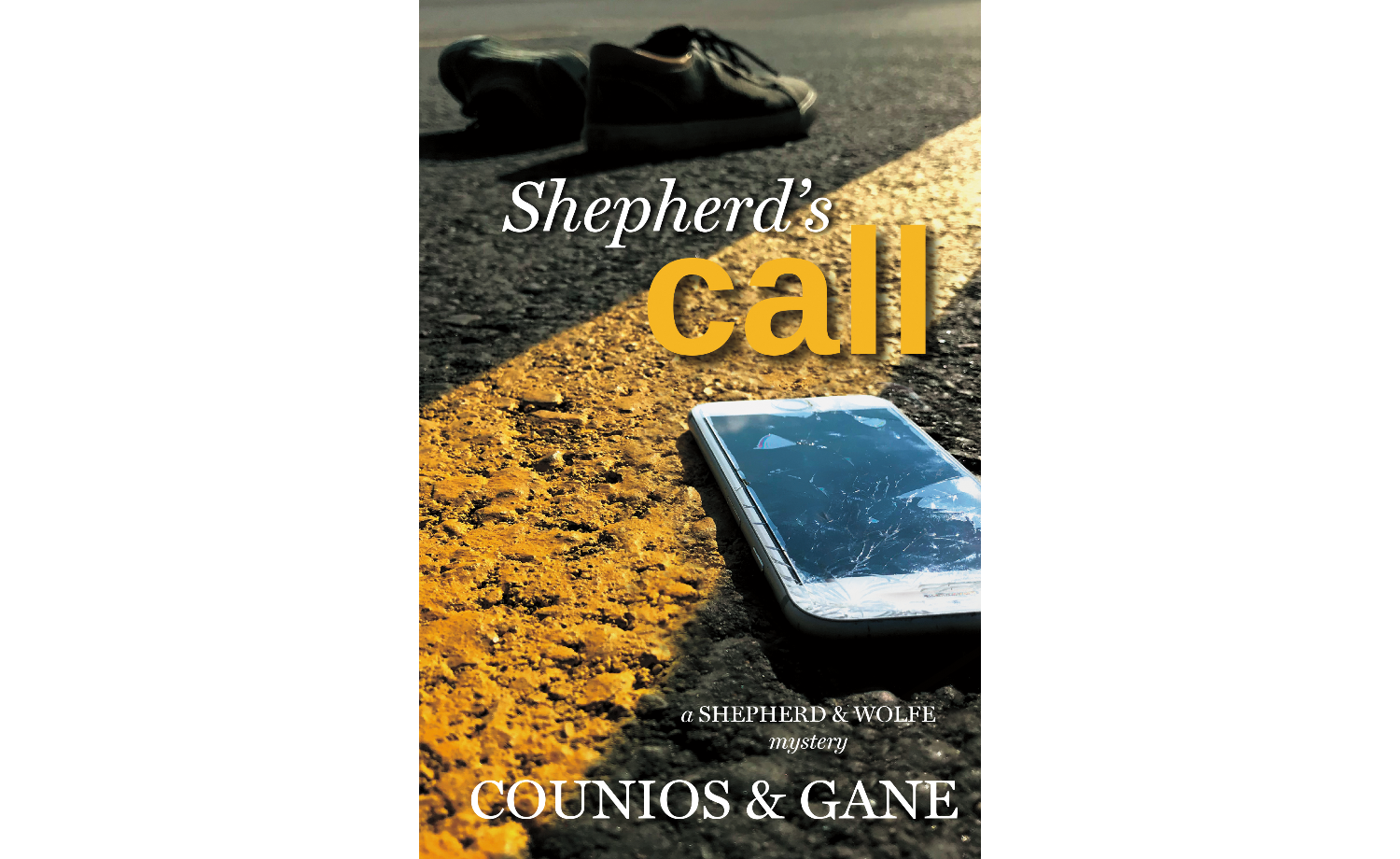 Gold Winner of Young Adult Fiction - General
at the 2022 Moonbeam Awards

Nominated for City of Regina Book Award - Saskatchewan Book Awards 2023

2022 Story Monsters Approved Winner
Charlie Wolfe vanishes from Tony Shepherd's high school graduation, leaving only a cryptic message asking for help.
On his own, Tony must summon all the skills he's learned over the years to find his friend. He'll leave the safety of home and family to face off against old foes and uncover the truth of Charlie's disappearance.
But things are more complicated and dangerous than he realizes, and he'll have to choose just how far he's willing to go to save his friend.
Where to Buy
Reviews
That tight, terse combination of fear and fun works, as does the collaboration of the writers who produced it.

— Prairie Books NOW
 - Issue 75, Fall/Winter 2019/20
The series is marketed as YA but I'm sure adult readers who love crime fiction will be as caught up in the books as I am. The fifth book in the series, Wolfe's Blood, is apparently coming soon. I can't wait!

— SaskBooks Reviews

I'd recommend this to any lover of mystery thrillers, but if you on top of that like fast-paced YA stories, and maybe also are a fan of The Hardy Boys, then you're going to really enjoy this. Maybe the teenage rascal in your house is looking for a new book to read? Then there's four books in this series for them!

— Trey Stone

---
---