Your books, your way
Subscriptions and tiers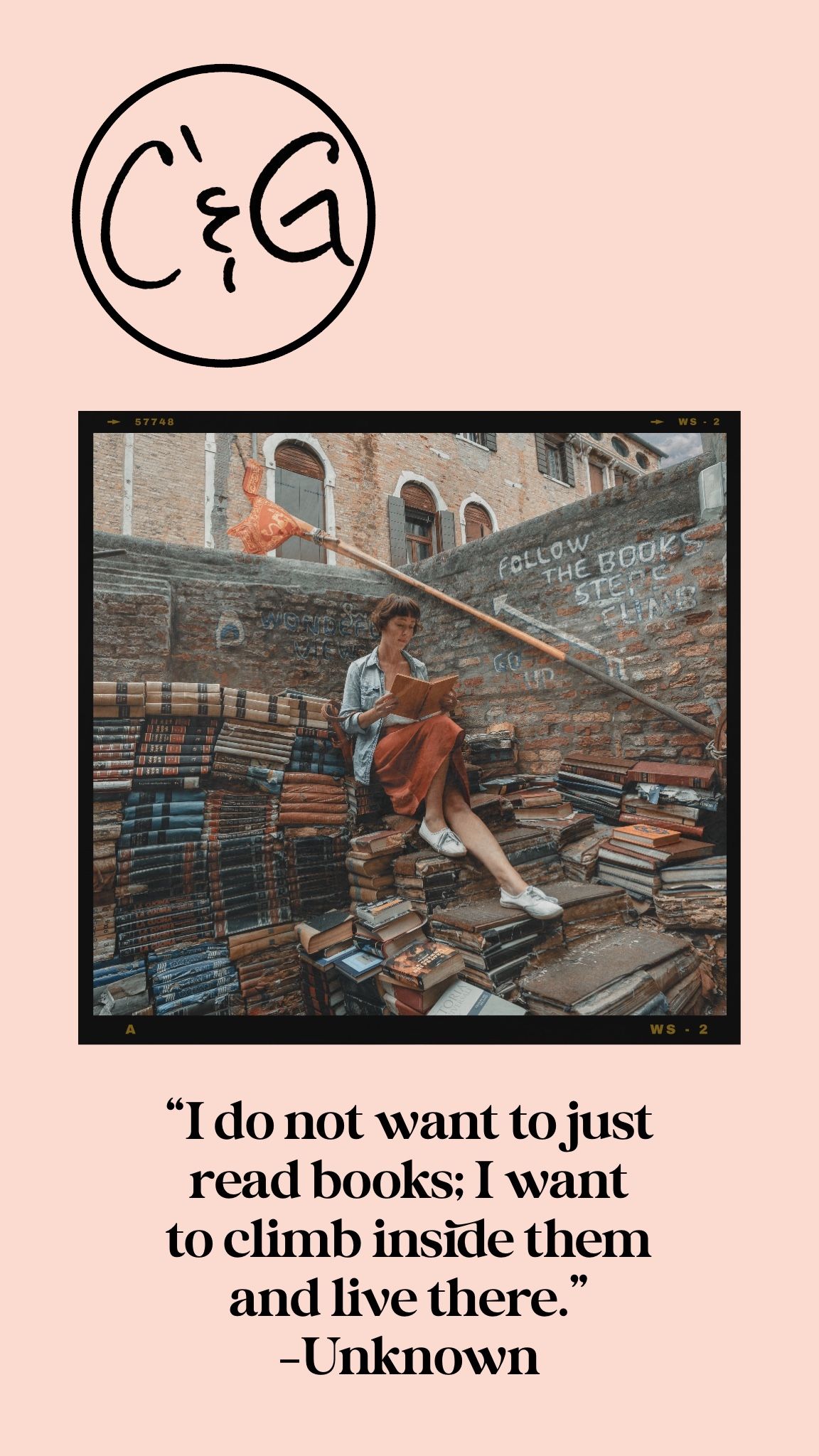 ---
David
A few weeks ago, we officially placed all our Shepherd & Wolfe books online. And perhaps you're wondering: what does that mean?
Well, from now on, if you want to read our books, you can purchase a yearly subscription and get access to all our books online. They are their own separate web pages tucked behind a paywall.
(You can still buy our books on their own, without a subscription. This is really to only give you another option to get our books.)
Now, if you're a longtime subscriber to the newsletter, and you're thinking: Didn't you already do this?
Yes…yes, we did. But it took us an embarrassingly long time to get the books on there. We had to pull them out of the original, then clean them up and format them to look proper on the website.
But while we worked on it, something interesting happened on Ghost, the blogging platform we use. They created tiered memberships, which allowed us to offer different benefits at different price points.
So now we have three tiers:
Bronze: Our full digital library (including online,.epub, .mobi, and PDF versions).
Silver: Our full digital library (including online,.epub, .mobi, and PDF versions) + deep discounts on available paperbacks.
Gold: Our full digital library (including online,.epub, .mobi, and PDF versions) + deep discounts on available paperbacks + early access to new releases.
Again, this option isn't replacing your ability to buy our paperbacks or ebooks. It's simply a new approach that we're excited to try. And as always, thank you so much for supporting us on our journey.
Angie
So, let's talk about learning curves.
For me, they are sometimes steep and challenging. I have climbed many metaphorical hills learning both the creative and the business sides of writing. My most recent learning curve came with subscriptions and online books.
Dave—being Dave—has been thinking a lot about offering our books as a subscription experience. He came up with a plan, and once he worked out all the potential glitches, he reached out to me.
And Dave—being Dave—thoroughly explained the strategy to me.
But me—being me—had to have it explained over and over again. I kept asking questions. Probably annoying questions. And probably the same questions.
Wait—what if they want a signed paperback to give to someone for Christmas?"
"What if they already own our books?"
"What is the benefit for them?"
"What is the benefit for us?"
I just didn't understand the idea of a subscription. The only point of reference I have for subscriptions was magazines or Colombia House music. But Dave answered every one of them:
"Our readers can buy them as long as we have them to sell."
"If they have the books, they don't need to worry. This is just another option."
"The benefit is that it gives them full access to all our books and the ability to read them in whatever digital format they want. And if they pay extra, they can get big discounts on paperbacks, and for even a little more, they get early access to the books."
"For us, the benefit is a few things. Printing books has become more expensive. This allows us to continue offering our books even when we can't afford a reprint. Also, it connects us closer with our readers; paid subscriptions are a direct line to them. And finally, it helps support new ideas like doing audiobooks or experimenting with new stories without the costly expense of printing them."
I'm not a part of the digital world, but I now realize subscriptions aren't penalizing readers who love the tactile nature of paperbound books. It's about providing access to our stories—no matter what—for those who want to read them.
And that feels pretty good.
---
Thank you so much for being a part of our journey.
Counios & Gane Newsletter
Join the newsletter to receive the latest updates in your inbox.
Comments