5 Years!
It's been five years since our first book signing...
"What we fear of doing most is usually what we most need to do."
– Ralph Waldo Emerson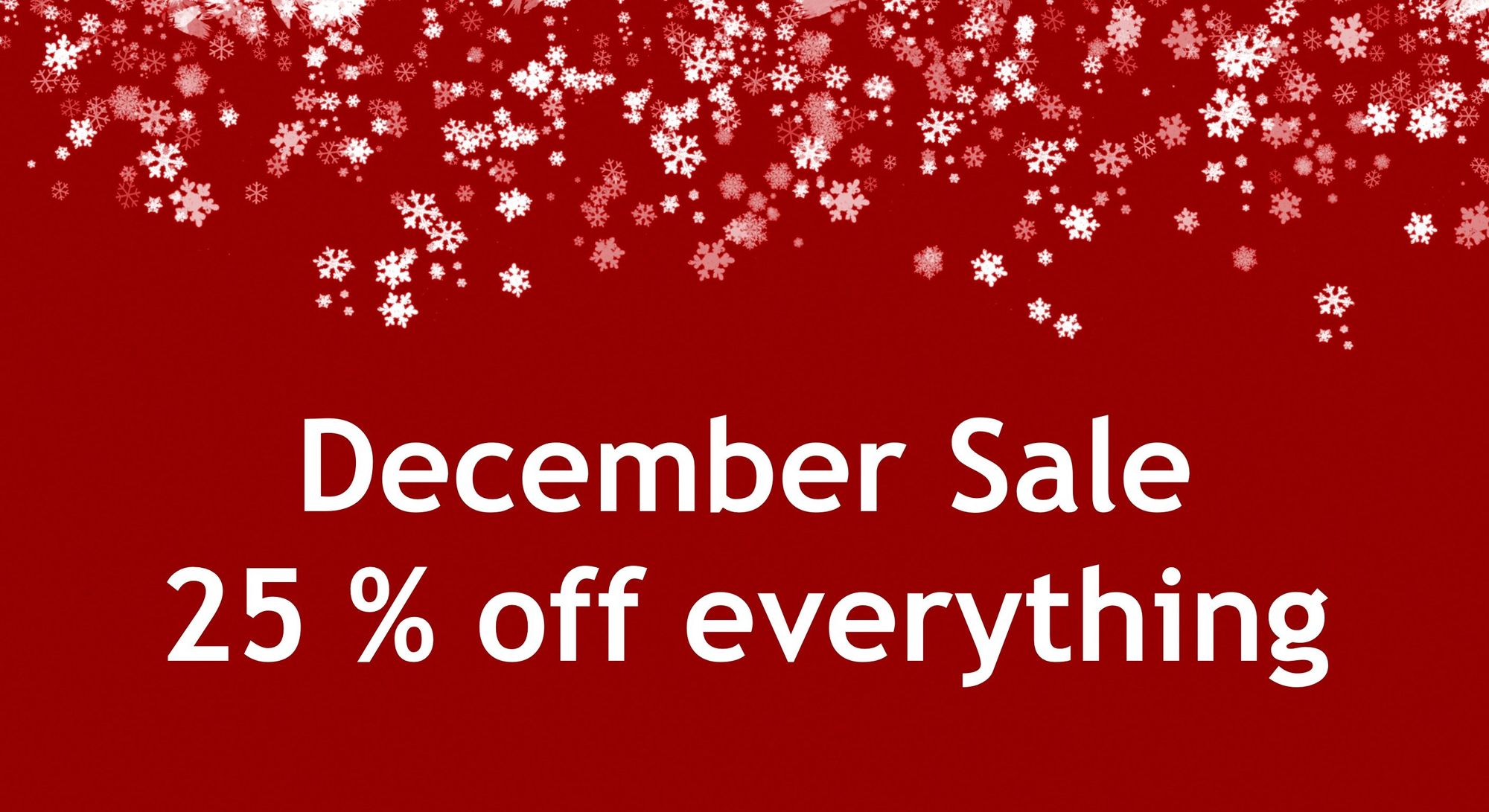 Welcome to the Counios & Gane monthly newsletter.
We are Angie Counios and David Gane, internationally award-winning authors of the Shepherd & Wolfe mysteries.
---
David
Five years ago, Angie and I had our first book release. It was the old cover, before we began working with Heather and Your Nickel's Worth Publishing.
We set up in the corner of a coffee shop and told people to come by. We had over a hundred people stop in and visit, picking up multiple books. It was a good day.
Since then, we've sold many more books, been nominated for awards (even won a few), and experienced some incredible opportunities. And all of it is thanks to you, our amazing readers. We are fortunate.
Although Angie may not realize it, we are getting closer to finally finishing up our fourth book, Shepherd's Call. It is the second to last of the Shepherd & Wolfe series, and I don't want to curse it or anything, but I think the first draft will be done by the end of this year.
This one has been a journey and a little exhausting, and I didn't think it would end. But now I'm starting to get a hint of the light at the end of the tunnel, and I'm very, very excited.
It will still be a while. Editing and final revisions and printing take time. But I think it will be worth it.
---
Angie
It's been a year!
And it's almost over. Was it slow? Quick? I can't tell.
David sent me that photo of our humble beginnings as fiction writers (we were writing scripts before—in case you forgot). The image triggered some pretty beautiful memories and the reminder that our Shepherd and Wolfe Mysteries have had a slow but steady, loving climb.
Each book has brought more readers, more recognition, story development, and quite a few surprises for our readers and sometimes for us!
Last October, we did a mini-tour going to the States and then to Toronto for book award nominations, and our last official pop-up about a year ago.
Then COVID came.
We retreated to our respective corners, continuing to work on the fourth book. This book's timing isn't what we intended; however, I believe that everything has its own schedule. Instead of rushing, I'd rather create something I'm proud of then pump it out for the sake of it. So, even though we wickedly made our readers wait so long with a nasty cliffhanger (so sorry!), there is a lot of juicy stuff being tended to in Shepherd's Call.
I'm trying to spend as much time outside walking and taking in the winter days with all those sharp edges and cool air this month. I'm learning to appreciate the season with its long cozy nights and short bright days, the white reflective surfaces and the twinkling lights. And although festivities may not be quite what they were in 2019, our attitude towards it all is what will get us through.
With optimism and anticipation, we move forward as Dave gave a hint that Shepherd's Call may be wrapping up quickly. And with the same hope, may the new year give you fresh hope and loving memories that you may all hold in your healthy and happy hands in 2021!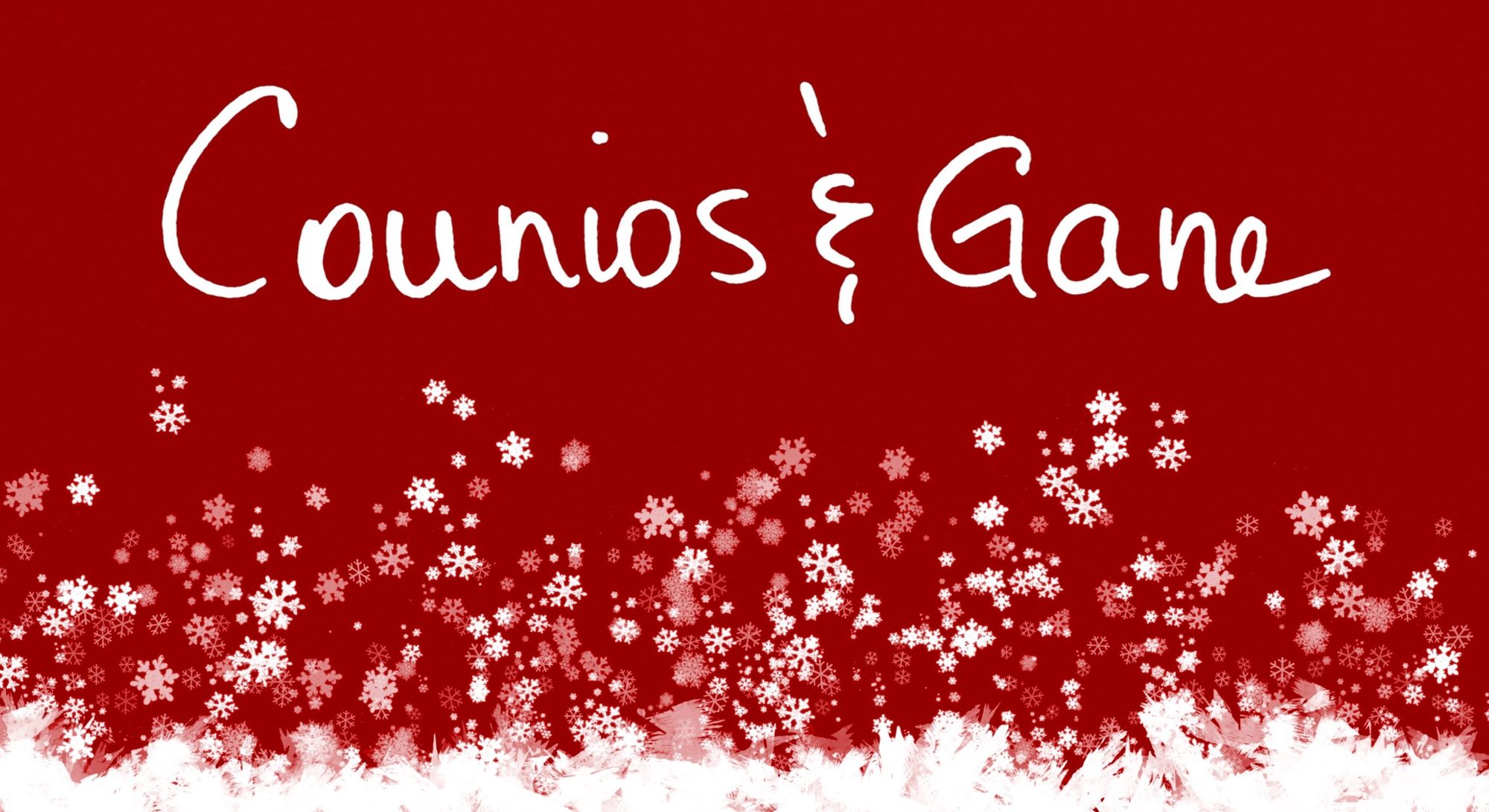 Counios & Gane Newsletter
Join the newsletter to receive the latest updates in your inbox.
Comments