Counios & Gane: Lazy Busy
We haven't done much this summer, but we're working on something special.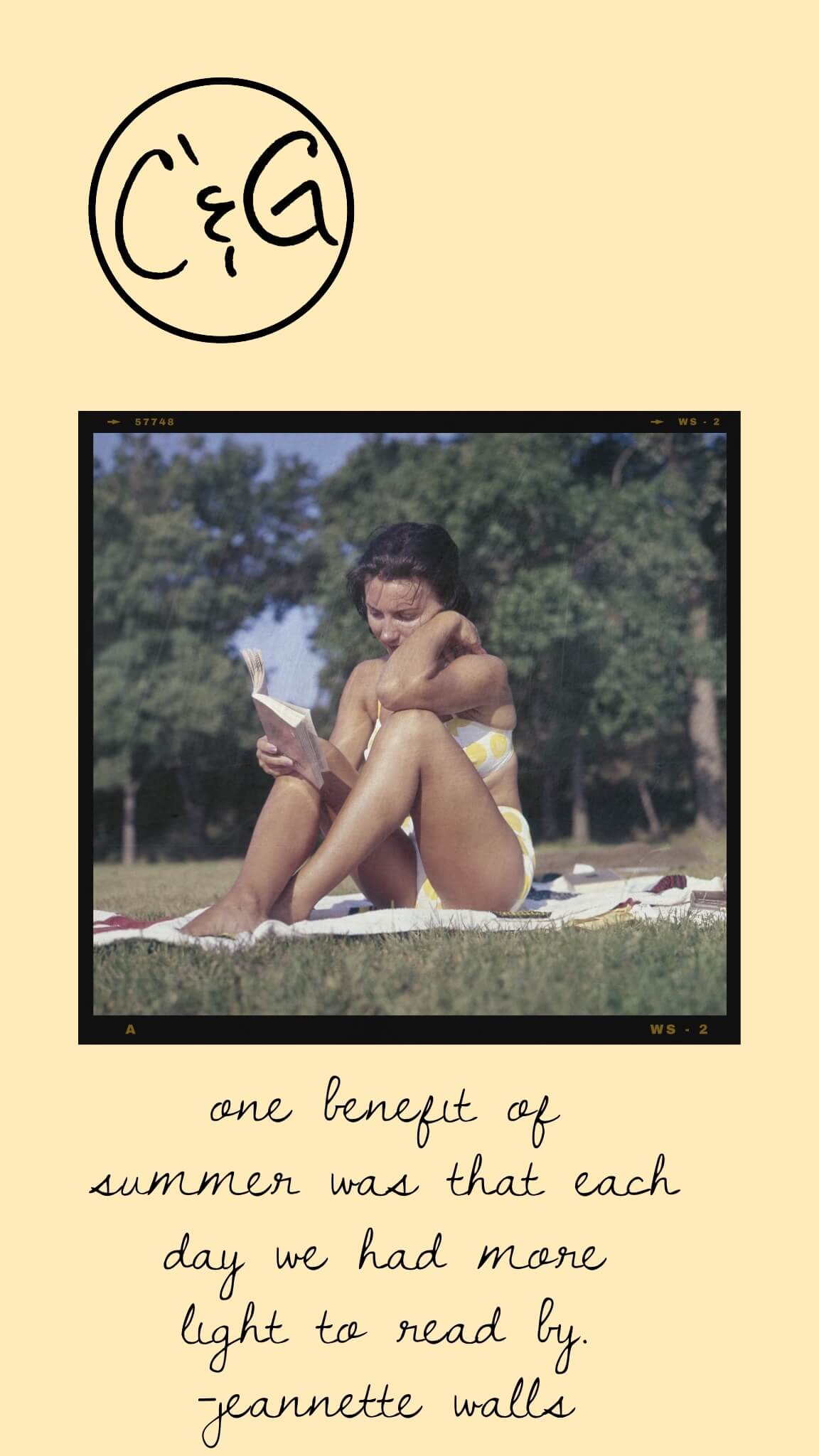 ---
Angie
This month, I went on a holiday out west with my significant other. It was a two-week hiatus, and it was lovelier and hotter than I imagined. I am grateful.
In the past, I've been productive while travelling. I consistently take my laptop with me on summer journeys and work on a book, a blog post, or something.
That is I did—until this July.
This July, I was lazy. I'm not apologizing for it. It's just the way it went.
Maybe it was because I was in a new place. Usually, my annual trips are to Greece, and I'm familiar with my motherland. But visiting British Columbia, I was busy exploring, and my adventures took over.
And I fell in love with the Okanagan. It blew my socks off, mainly because the landscape, the vineyards, the orchards, and the roads were all so similar to northern Greece.
When I got home I reached out to David and asked for a meeting. We took a long walk on a warm day, and it was a nice seasonal change.
We worked out some business for Counios and Gane, and I confessed that I was summertime lazy and hadn't done much work. David was kind, and he understood.
I'm confident I'll get the work done. Once the sense of urgency is removed, flow always becomes easier.
But for now, I can say that even motivated people can get a little lazy. And that's okay. It is, after all, summertime, and we should live a good life of balance, adventure, and exploration.
---
David
Usually, when I do my part of the newsletter, I try to write something similar to Ang's section, or at least something that relates to writing and creation.
But this month, I couldn't think of anything.
I made a list of everything I've done recently: travelled back to my hometown, visited with my family, went to the lake, got my second vaccination, went on a date with my wife, was knocked out for a day from the second vaccination, and I did a very long walk.
I was busy, but I didn't write much fiction. This doesn't surprise me, but I don't want to keep it up.
However, this week and the upcoming month, we're up to something new and special, and it's keeping me extra busy. I need to finish it up before I show it to you, but I can't wait to share it with you soon.
P.S.: It's not Book 4, so don't get your hopes up quite yet.
---
Thank you so much for being a part of our journey.
Counios & Gane Newsletter
Join the newsletter to receive the latest updates in your inbox.
Comments