Patience for the harvest
Will our book every be done?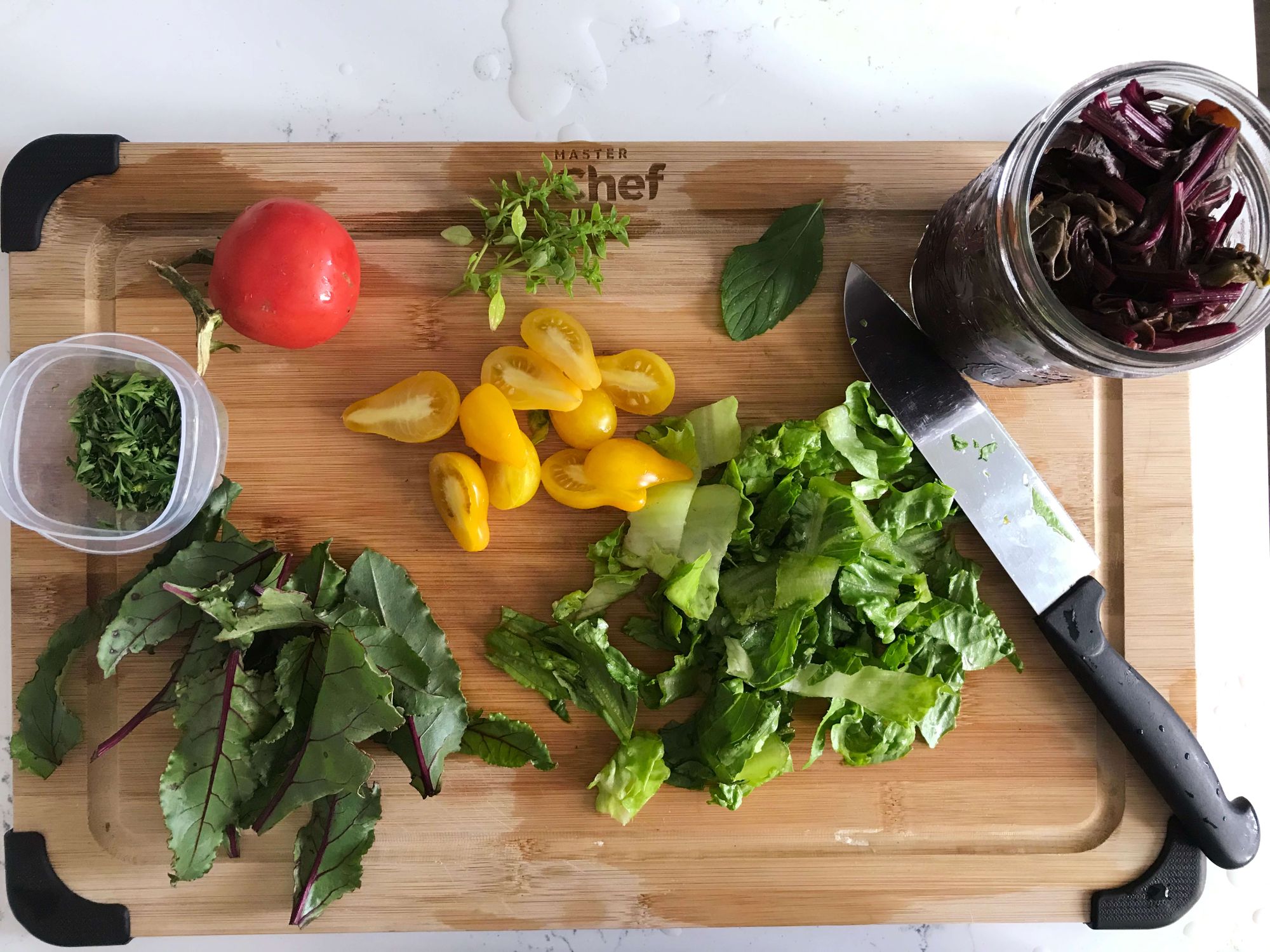 Don't judge each day by the harvest you reap but by the seeds that you plant.
— Robert Louis Stevenson
---
Welcome to the Counios & Gane monthly newsletter.
We are Angie Counios and David Gane, internationally award-winning authors of the Shepherd & Wolfe mysteries.
---
Angie
Fruits of our labour
The bounty of the harvest is happening right now. Farmers are almost done combining their fields, and my gardening friends and family gather their vegetables from the land. I'm gifted with many fresh veggies, and it's one of my favourite things about autumn. I'm grateful for all the delicious seasonal foods.
All these vegetables result from the slow process of putting a seed in the ground, tending to it, watering it, weeding and fertilizing it so that seed grows into something delicious and useful. And it generally does. But this takes patience, work and maybe a little faith that it will work out.
And that's kind of how I feel about writing as I grapple with balancing teaching and writing. Even though it seems somehow miraculous from the outside that words fill pages and books "just appear" on shelves of bookstores, there is a long tending process.
So, I'm working on having patience and faith in this work-write balance, as my metaphorical garden is tended to.
---
David
"Will we ever be done?"
Book 4 is taking forever. It's taking far too long to write, and it will take even longer to finally get in your hands.
It's far more complicated than any of our other ones. More answers, more showing why we did what we did, more moving towards the finale. The result will be about the same amount of words, but we've written and thrown out far more than we usually do.
Things keep changing on us. Angie wrote the first half quickly, but we noticed holes that we missed while doing the outline once we saw our ideas on the page. We've always known the ending, but we keep discovering the path to get there.
So changes started happening and keep happening. Character are added, taken away, villains change. Heck, the whole second half has switched around multiple times, which then ends up forcing us to rewrite the work we did before.
It's exhausting. I'm stressed and a little burned out, and Angie is stuck waiting around for me to send her the new version, which makes me feel even worse. Ang has offered to help, but since I'm in the thick of it and know what comes next, I just want to get it down (and yeah, I'm a stubborn man-boy.)
So will we get it done? Yes. Are we happy with what is there? Also yes. But do you still have to wait longer? Unfortunately, yes (and I'm sorry. It's all my fault).
---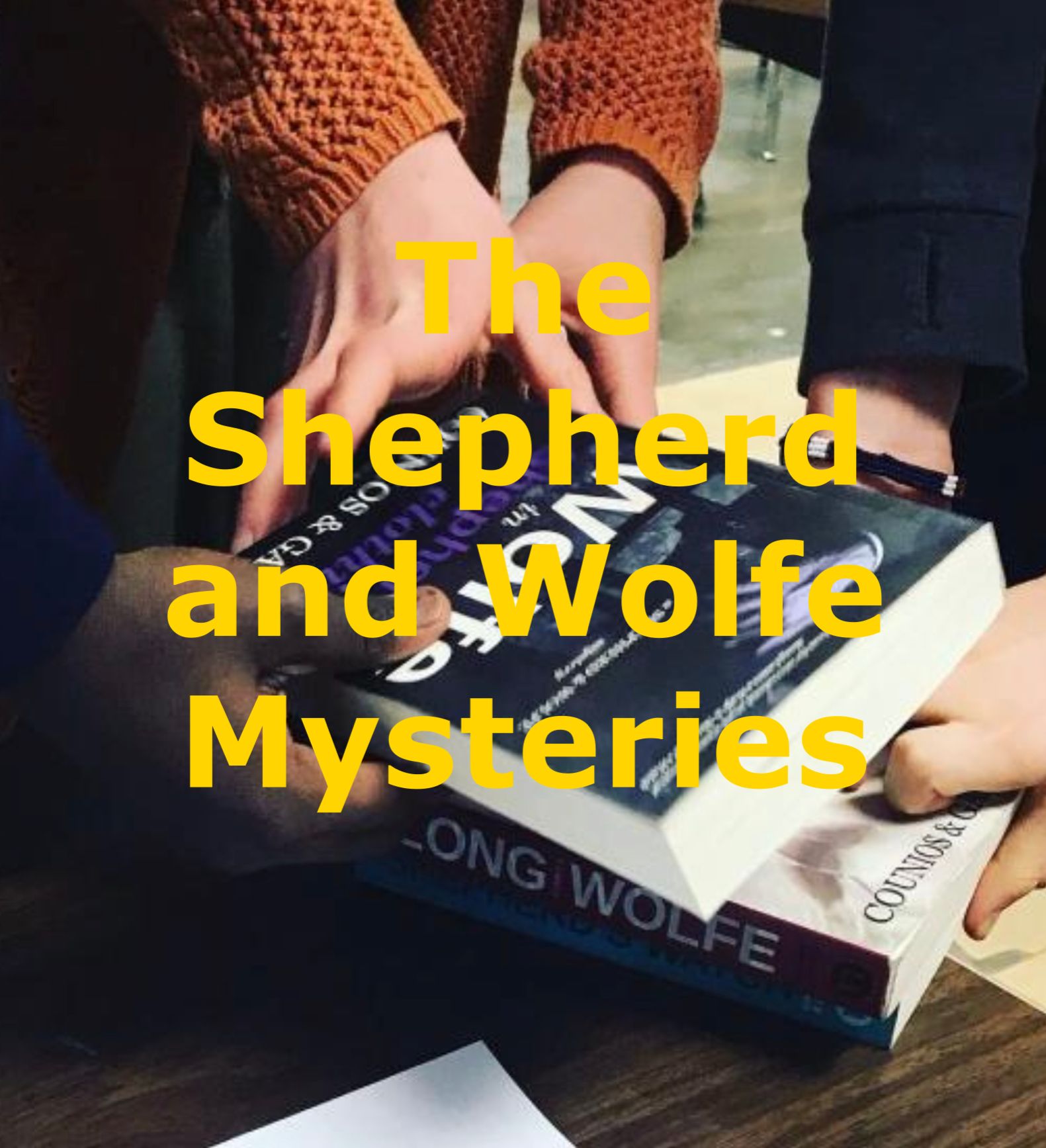 Counios & Gane Newsletter
Join the newsletter to receive the latest updates in your inbox.
Comments