We're worldwide!
It only took a little work and a lot of patience.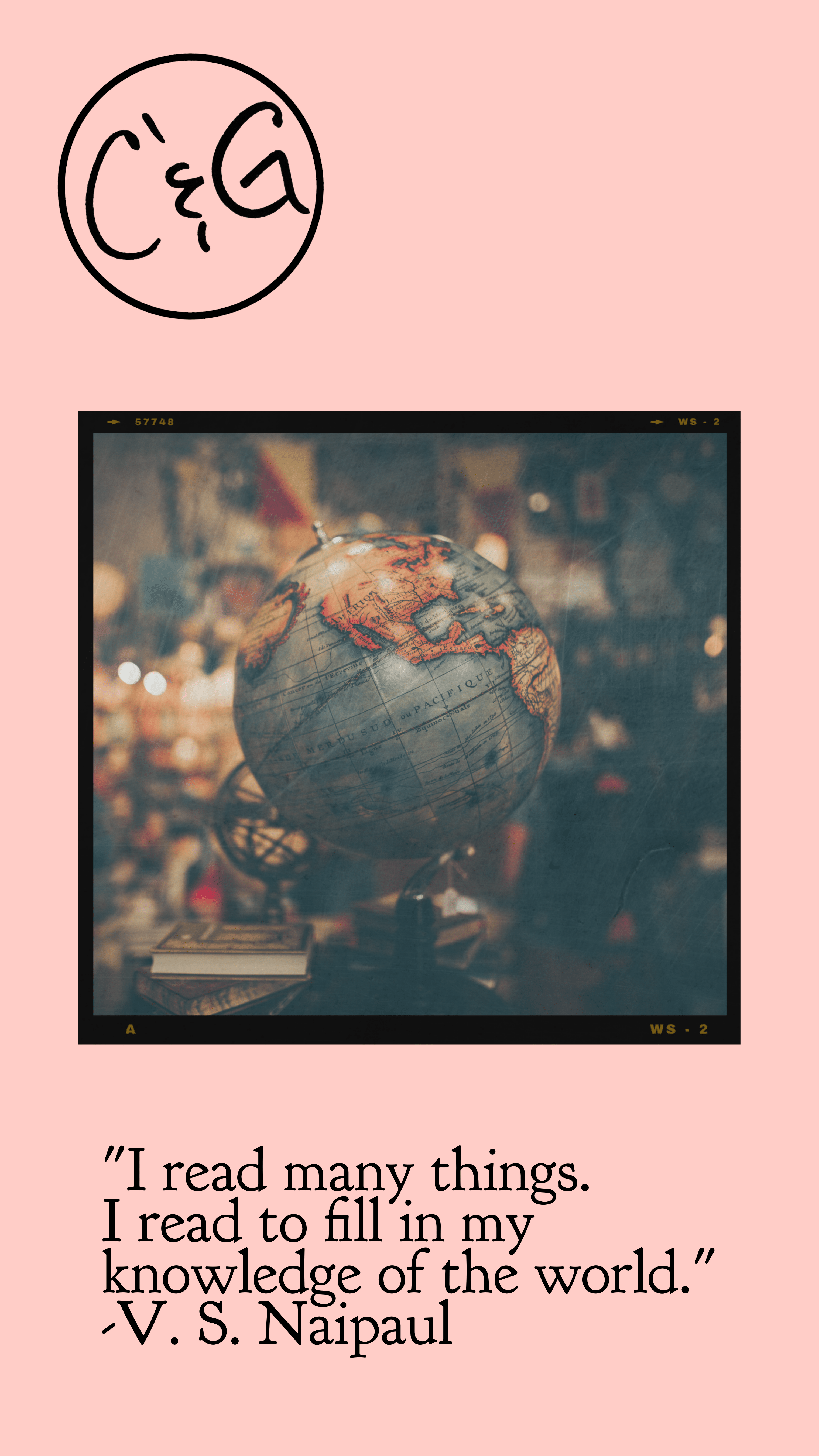 Angie
I like to think that I'm good with change. I've experienced a fair bit of it in my life.
However, when David suggested we change how we do things when printing our Shepherd and Wolfe books, I was not okay with it. The first conversation brought me a literal jittery sleepless night. I worried. I had a lot of questions.
Fortunately, David had a lot of answers and suggestions. My worries subsided.
While I worked on Wolfe's Blood (the last book in this series), David and our publisher Heather worked hard to get these new versions ready.
And now, I'm excited.
Our books are now more available in print and ebook form in stores worldwide. It thrills me, and I couldn't have done it without David's tenacity.
David
Back in March 2022, Angie and I shared that we would do a new edition of our books that would be print-on-demand.
We had been facing a challenge. We were almost out of books but couldn't afford another traditional print run. We also wanted to get them to more countries, but shipping was expensive. Print-on-demand seemed to be the solution.
But then it took a while to make it happen.
At the start, we tried different covers to distinguish the different editions. Nothing seemed to work, so we tried printing the original cover and were surprised at how similar they looked to the other printed books.
But the insides were a mess. The black pages used to separate sections bled through and ruined the text. So we had to change those pages to avoid this problem.
But each change went through an approval process. Upload the file, approve the digital version, order a printed version, wait for it to ship, show the printed version around, make another change, then repeat it all over.
Finally, we have the official versions of the print-on-demand copies in our hands after a very long process. And, as Angie said, they are now available in many different stores worldwide.
Although it has been a challenge, we're proud of the finished version and happy that our books are easier to find. And truth be told, it has us thinking about how we'll do things in the future.
So if you or a friend or family member has wanted our book, but it hasn't been available the way you'd like, please visit our website, where we'll be adding links as they appear in the following stores:
| United States & Canada | United Kingdom & Europe | Australia & New Zealand |
| --- | --- | --- |
| Independent bookstores | Adlibris | Amazon AU |
| Amazon | Agapea | Booktopia |
| Barnes & Noble | Amazon.co.uk | Fishpond |
| Walmart.com | Aphrohead | The Nile |
| Target.com | Bertrams | James Bennett |
| Chapters / Indigo | Blackwell | ALS |
| Retailers | Book Depository Ltd | Peter Pal |
| Libraries | Books Express | |
| Schools | Coutts Information Services Ltd | |
| E-commerce companies | Designarta Books | |
| | Eden Interactive Ltd | |
| | Foyles | |
| | Gardners | |
| | Trust Media Distribution (formerly STL) | |
| | Mallory International | |
| | Paperback Shop Ltd | |
| | Superbookdeals | |
| | The Book Community Ltd | |
| | Waterstones | |
---
Thank you so much for being a part of our journey.
Counios & Gane Newsletter
Join the newsletter to receive the latest updates in your inbox.
Comments