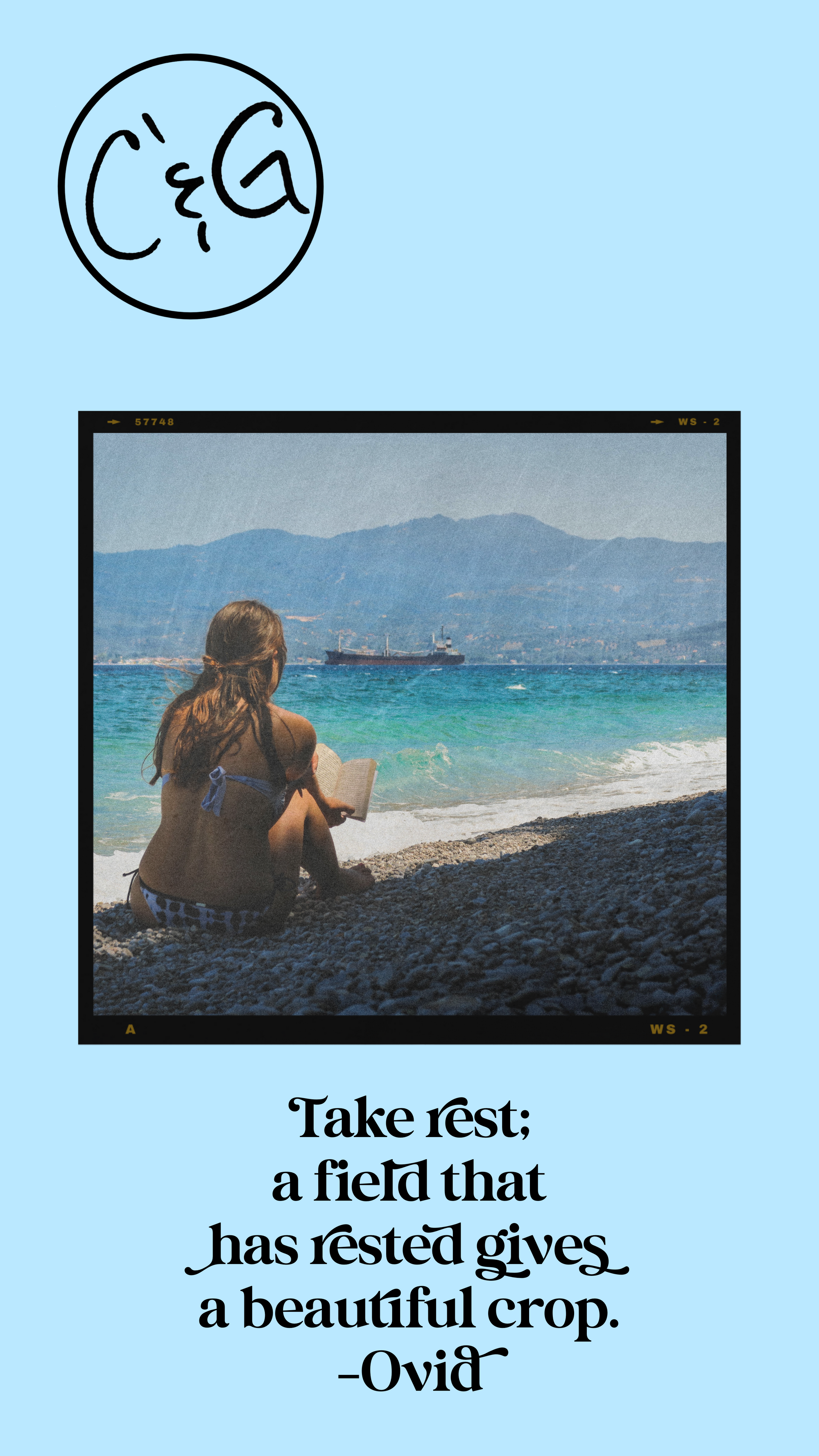 David
As summer gets into full swing, Counios and Gane's schedule shifts. Angie is traveling more, and I... well, I have to keep my butt in the chair and work on the book.
Angie did her writing time and now gets to relax and spend an enjoyable vacation in Greece with my wife. (Don't get me wrong—I'd be going if I could.)
I'm enjoying the first half—Angie has done a fantastic job—but we've discovered story moments we want to share, so some rearranging is required. Hopefully, we can do some outlining before Angie leaves so that I can get the book finished by the time she returns.
All in all, we have lots to do, but knowing I don't want to disappoint Angie or our readers has me working hard so that you can enjoy this final Shepherd & Wolfe adventure as soon as possible.
---
Angie
I am writing my part of this newsletter at school because "school's out for summer," and I am thrilled. My room is clean. My belongings are packed and ready for transport because the administration is moving me to a new school.
Teaching, as much as I love it, does take its toll. Ask any educator. Summer is a necessity to recharge for the fall. With that in mind, I take my summer holidays very seriously.
This year I am traveling with David's wife, my sister, while he works on his part of Wolfe's Blood. Relaxing in the sun, swimming in the sea, and catching up with family is the perfect remedy for an exhausting school year.
By the time I return, I hope to be super rested because it will be 'go time' with the last installment of the Shepherd and Wolfe Mystery series.
Here's to a future that is exactly what I imagined. And here's to a fantastic and well-received fifth book.
---
Thank you so much for being a part of our journey.
Counios & Gane Newsletter
Join the newsletter to receive the latest updates in your inbox.
Comments