Work time. Play time. Summertime.
What do you do after a book launch?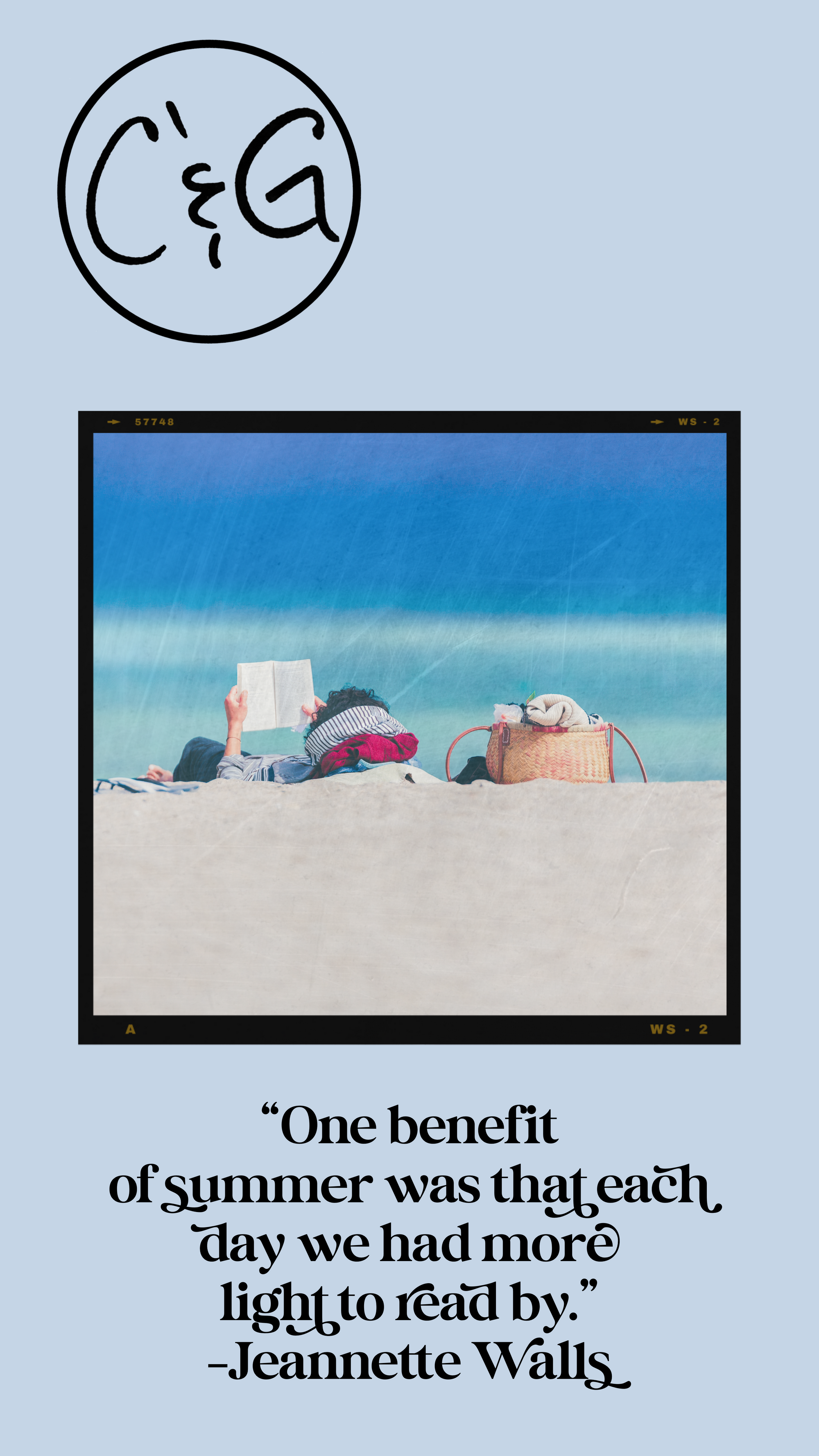 ---
Angie
The last two months have been busy! Book launches, signings, street fairs, and the mailing of Shepherd's Call to our readers, on top of a busy end to the school year.
Until now, it's been a balancing act of writing, teaching, and life stuff (friends, family, home etc.). But as summer starts, I'll shift gears and drop teaching for a while and this thrills me immensely.
But it's not all rest! Even though it's my holiday, I plan to be more productive and work on Wolfe's Blood.
These lovely, warm, long days of summer give me a productive edge. I'm not sure why exactly—perhaps I'm more relaxed or simply have more time on my hands. Either way, I look forward to the extra freedom to write.
So if you see me in a coffee shop with my iPad—or at the beach or on a picnic bench—you'll know that I'm hard at work. And if I see you, hopefully you'll have one of our books in your sunscreen-lotioned hands, enjoying summertime as much as I am.
---
David
The month after a book release can be a strange time.
We're no longer anxious about getting the book finished, but instead writing the next one. We're not planning the big release or attending pop-up markets, but continue to ship out books and answer invitations to events.
The work never seems to stop. We're either writing, selling, tweaking, or busying ourselves with one of the many behind-the-scenes tasks that keep Counios and Gane running.
Speaking of tweaking—how was that for a transition😬?—we're trying something new and we'd love your feedback.
One thing we're often asked for are audiobook versions of the series, but unfortunately, we haven't been able to afford them. However, we did find a way to have an audio version available.
If you go to our free Read the Prologue for Along Comes a Wolfe page, you'll notice a button on the bottom left that allows for a spoken version of the page. (Be patient it sometimes takes a moment to load the entire block of text.)
It's not perfect, but it is a step forward and we'd like to hear your thoughts. Does it help? Does it make it worse? Do you know of a better approach? Share your responses with us at couniosandgane@gmail.com.
---
Thank you so much for being a part of our journey.
Counios & Gane Newsletter
Join the newsletter to receive the latest updates in your inbox.
Comments