👋 Say hello to Shepherd's Call
Coming May 25, 2022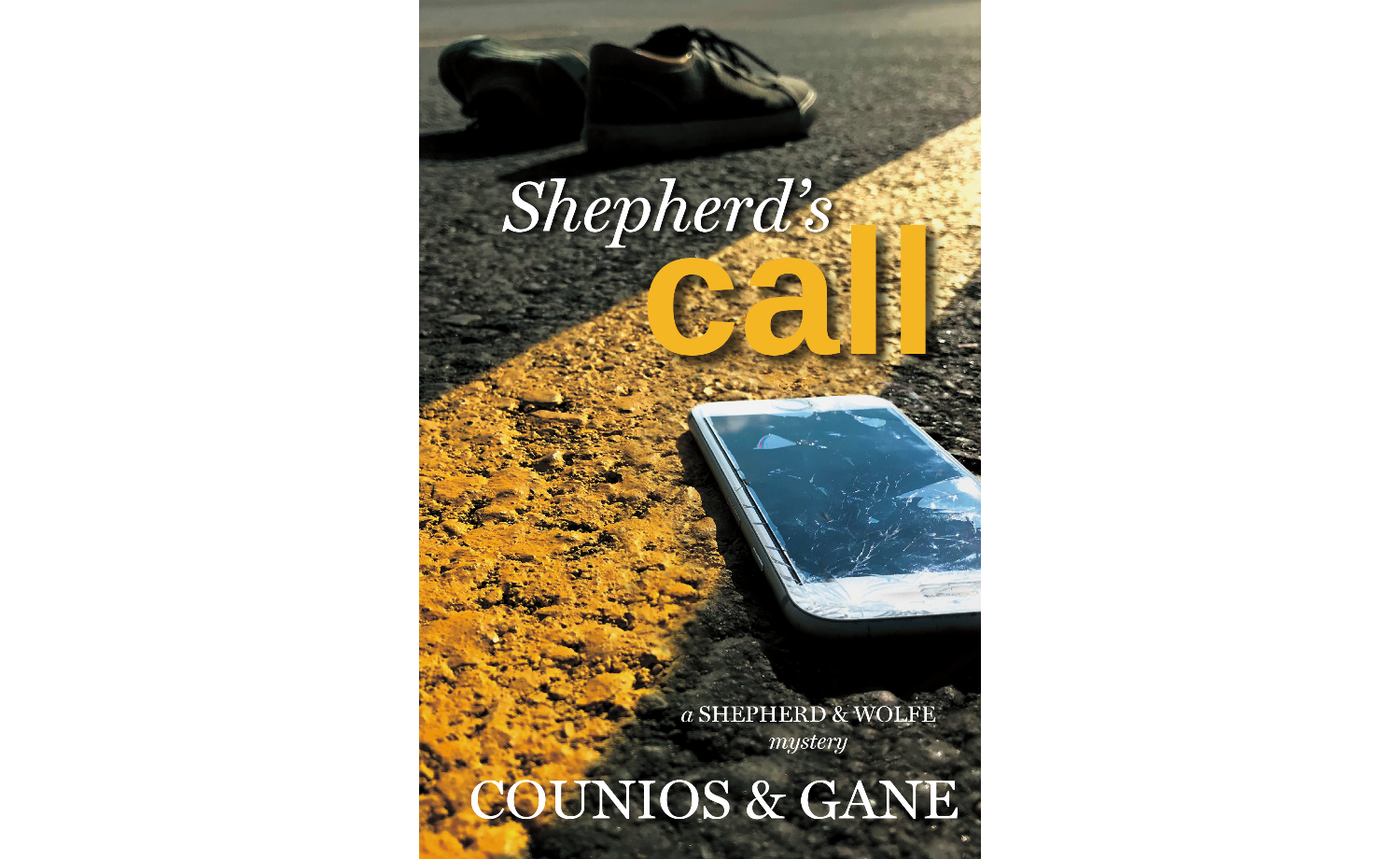 ---
Angie
Spring is a time of new beginnings. The start of the growing season. A goodbye to winter. A time of hope and excitement.
Except for this year. It's been a miserable slog. Snow. Wind. Blizzards. More wind. There has been so little hope in the weather.
But as torturous as winter was, we have joyous news: Shepherd's Call is here!
The final proof is done, and in a few short weeks, we'll be holding the brand-new book in our hands!
It was a long slog—much like winter—but David, Heather, and I worked hard to finish. We had help along the way from our incredible publishing team: Donna, our wonderful proofreader, and Lori, who helped with the initial book layout.
I love so many things about this book: the cover, the dedication, the acknowledgments, and the seamless work our publishing team put into the final manuscript. But most of all, I love how the story finally answers the questions you've had since Along Comes a Wolfe, Wolfe in Shepherd's Clothing, and most importantly, our second book, Shepherd's Watch (my personal favourite and also, wink, wink.)
It's an exciting time and the book release can't come soon enough.
I can't wait to celebrate with you, our readers, who've supported us through the series, laughed with us, bought signed copies, and—after all this time—can finally finally finally read this brand-new Shepherd & Wolfe adventure.
---
David
Last month, we excitedly told you the new book was almost here. We'd received our notes from Heather (our editor) and worked through them quickly. We sent the updated manuscript back, and she delivered it to her proofreader, and we waited patiently.
Then, I got the first phone call from her: "So I have some small things and….bigger stuff."
The small things didn't take much to fix, but the big stuff required us to sort out some gaps we accidentally made in the spacetime continuum.
For example, people stayed in a house that was impossibly on both sides of the American/U.S. border. And the trickiest of our errors involved the layout of an alleyway. We had many discussions and drew several maps to figure out the path a person took through it.
Eventually, after many video calls, we sorted things out and hoped things were running smoothly.
Yet, after we sent the manuscript back to the proofreader, she found more errors. They weren't as big, but still, phone calls and discussions were had. Then it went to the printer—oops, one more mistake—before we finally committed to the final proof.
All of this is to stress how much extra care, time, energy, and love was put into this one and that we're proud of it.
We hope you enjoy it!
---
You're invited to the book release!
To celebrate the release of Shepherd's Call, we are having a little party and everyone is invited.
It's being held at the Cathedral Social Hall (2062 Albert St., Regina, Saskatchewan) on May 25 from 6 to 8 p.m.
We'll have your preorder copies waiting for you, or you can purchase a new signed copy on the day.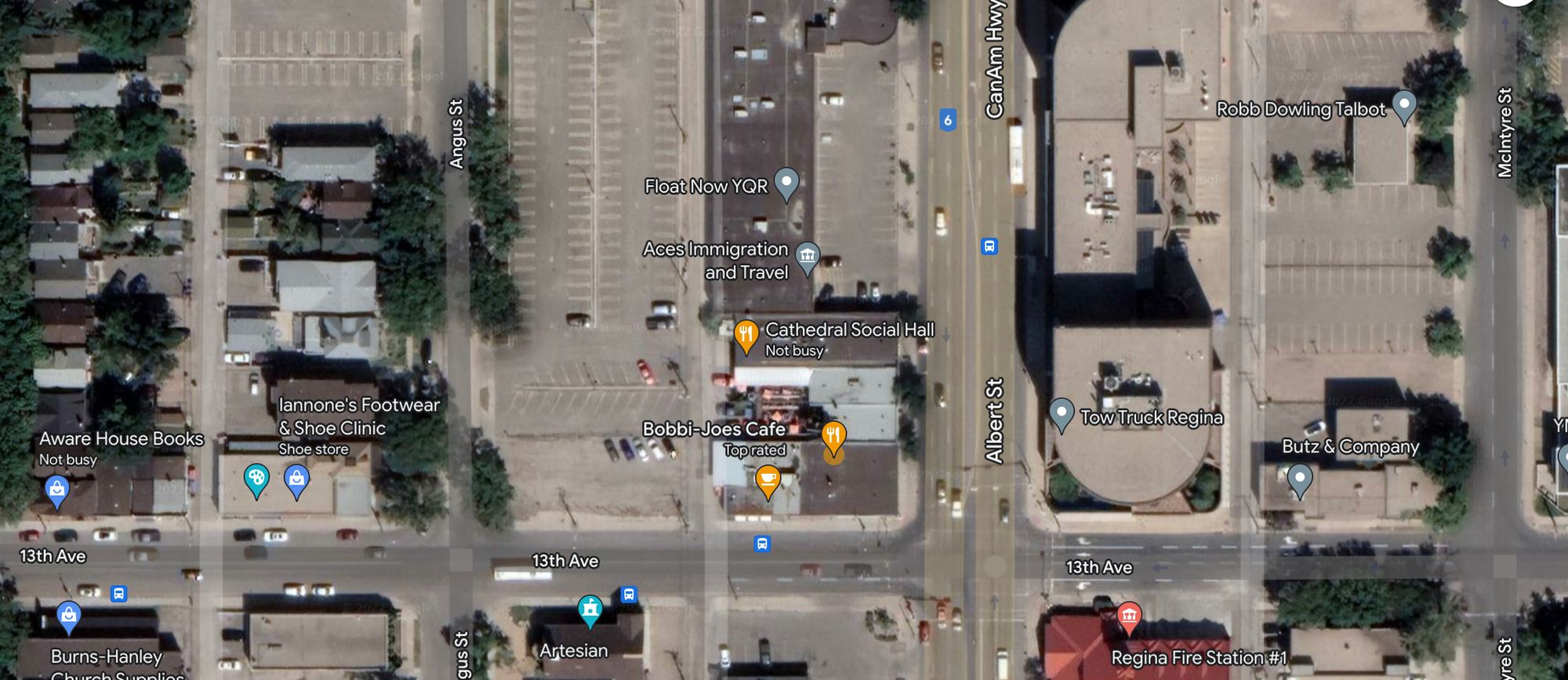 ---
Many thanks to Creative Saskatchewan for their support and Your Nickel's Worth Publishing for their continued partnership.

---
And thank you so much for being a part of our journey.
Counios & Gane Newsletter
Join the newsletter to receive the latest updates in your inbox.
Comments